Transfer This Car to Any of Our Locations!
Every car is available to every customer at every location.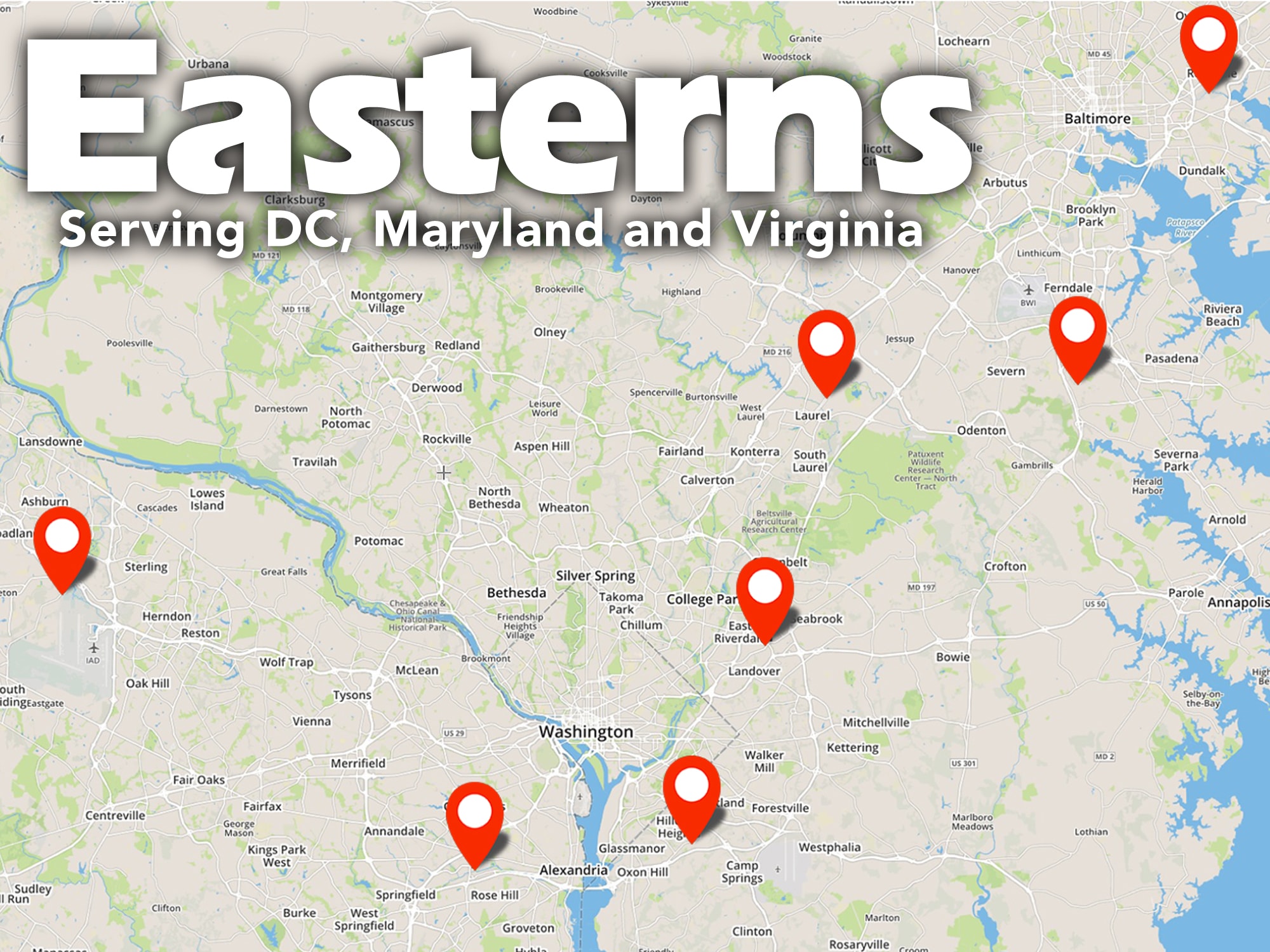 Easterns operates an "open inventory" and any of our cars can be transferred and purchased from any location. Call a Sales Consultant at 877-927-6093 for details on the vehicle you are interested in and where it can be transferred. A Sales Consultant will be able to answer questions about the vehicle; help arrange financing and/or trade-in; arrange for the vehicle to be shipped to your nearest store; and keep in contact with you throughout the process.